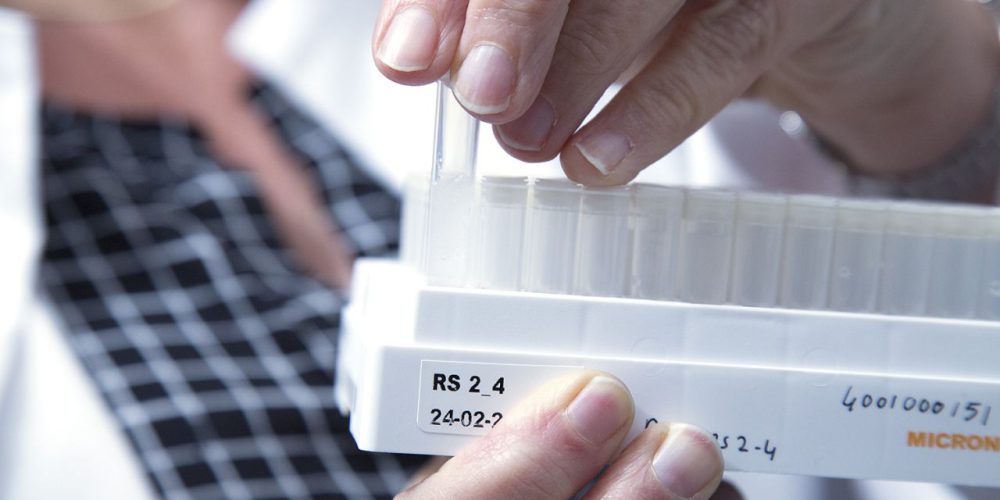 "We can store 1.5 times more tubes."
For its Rotterdam Study – the oldest long-term population health study in the Netherlands – Erasmus Medical Centre has switched to a compact tube system with 2D code for storage of its biological samples. With this solution from Micronic, there is more space in the freezers and reliable identification of samples is guaranteed into the distant future.
NBS Scientific specialises in complete, creative and sustainable solutions for laboratories, biobanks and research centers in the life science industry. Would you also like a personal solution tailored to your needs? Please contact us via info@nbsscientific.nl or call 036 549 1010.
Curious about the article (in Dutch)? Read it here!