Ready to move forward in your career?
Sharpen your talents with new challenges in our international and dynamic organization. As a market-driven company, we're used to listening to our customers. We apply the same thinking to our employees. At NBS Scientific, we offer career flexibility in a positive and supportive atmosphere.
Review current opportunities below.
Marketing Specialist

In the position of Marketing Specialist you are responsible for the marketing communications and marketing strategy of NBS Scientific. You will carry out various marketing tasks for multiple countries. This consists of online marketing, but also strategy, branding, support at trade shows and physical marketing design. A challenging and varied position, in which you come into contact with all aspects of marketing!
Required language proficiency: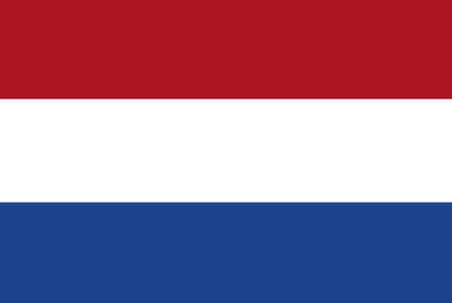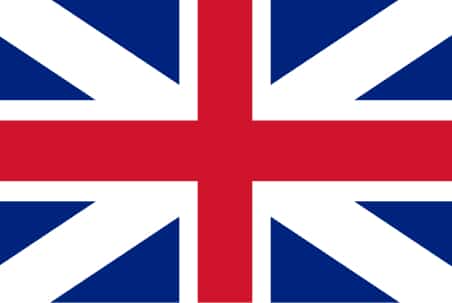 Service Technician
In the position of Service Technician, you are responsible for the periodic and systematic maintenance of equipment or parts thereof (service contracts). You'll be working on setting-up, repairing and adjusting laboratory equipment or parts thereof. But you will also maintain the administration related to the above activities. Your goal is to instruct and educate end users on the use of the equipment.
Required language proficiency: