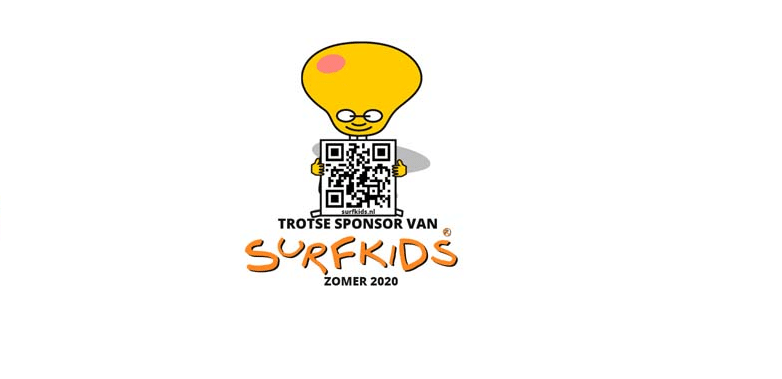 NBS Scientific is proud sponsor of Surfkids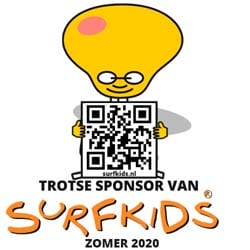 Instead of sending the annual Christmas card, NBS Scientific has donated to charity. This year we support the surfkids magazine.
Surfkids magazine is distributed free of charge to the pediatric ward of all Dutch hospitals, all Ronald McDonald Houses, various primary schools, general practitioners and dentists. This magazine offers a bit of fun and relaxation for the children, through interesting content, competitions, winnings and various games.