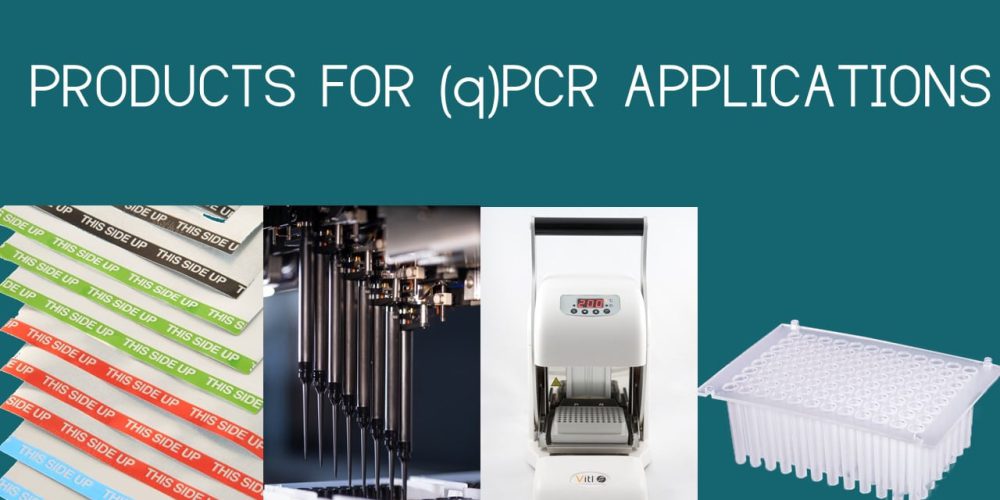 Products for COVID-19 Diagnostics & Research
As current events around COVID-19 continue to evolve, we're committed to providing the life science community with the necessary products to support in the COVID-19 diagnostics & research. Did you know that we have a broad range of consumables for (q)PCR applications? Next to various Robotic Tips for liquid handlers from Hamilton, Tecan, Qiagen and Olympus we also offer Magnetic plates compatible with the KingFisherTM 96 Flex Magnetic Particle Processor. Below you can find a complete overview of relevant products:
The Ritter Robotic tips have high accuracy and low retention. Available in 'Black Knights' and 'Clear Knights' can be used with the liquid handlers from Hamilton, Tecan, Qiagen and Olympus.
For cleaning, mixing or centrifugation of samples. For storage and preparation of substances. Compatible with the KingFisherTM 96 Flex Magnetic Particle Processor.
Seals Polypropylene, Polyethylene and Polystyrene microplates.
The Vitl VTS- Variable Temperature Heat Sealers is a variable temperature heat sealer for a wide range of microplates. The VTS- Variable Temperature Heat Sealers is designed to deliver consistent sealing in low to medium throughput laboratories.
CAPP (q)PCR Strips, Tubes and Plates of 0.2ml & of 0.1ml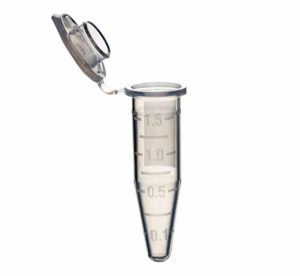 Suitable for standard (q)PCR reactions. All products are made of medical grade virgin polypropylene and are free of DNA, DNase, RNase, (q)PCR Inhibitors, ATP and Endotoxin. Thin-walled wells of polypropylene allow a very good transmission of temperature and minimize condensation.
Both optical (transparent) and aluminum seals available.
DNA, DNase, RNA, RNase and Pyrogen free, CAPP384 well plates are autoclavable and have an evaporation grade less than 3% enabling processing (q)PCR volumes as small as 5 µl. Fit standard 384-well cyclers and can be used in many 384-well blocks of (q)PCR cycler models.
We offer a comprehensive range of tubes with volumes ranging from 0.30ml to 6.00ml with both internal and external thread. The tubes fit in the 96-well, 48-well or 24-well ANSI/SLAS standard rack format. The tubes are suitable for the most common laboratory storage applications. The tubes are available non-coded, alphanumeric coded or with a unique 2D Data-Matrix code on the tube bottom, which can be combined with a 1D barcode on the tube side.
Click on the product which you are interested in and get more information on how it can be used for your research application or contact us today with your questions: info@nbsscientific.nl.