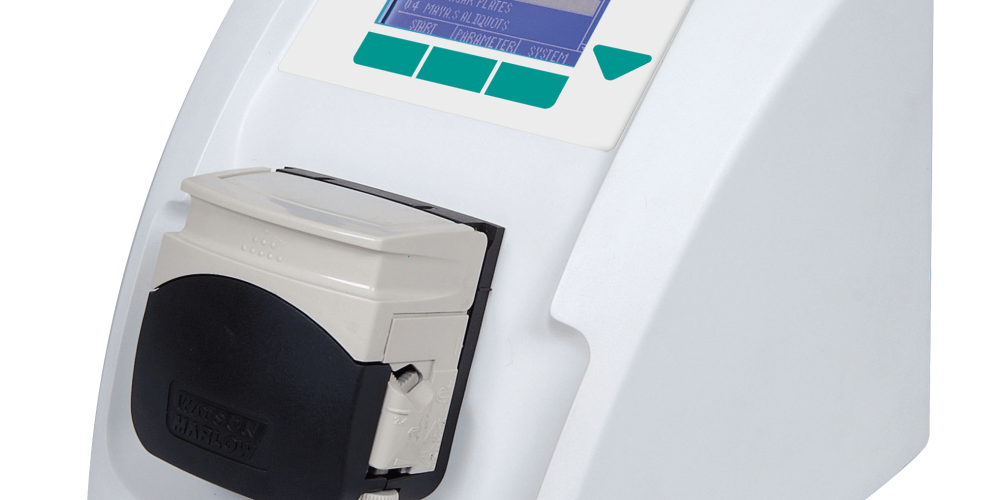 Suitable for COVID-19 research: DOSE-IT
The DOSE IT peristaltic pump makes dosing of culture media, buffers and other solutions simple and efficient. Forget complicated programming. Setting all functions and parameters is a matter of course, so that everyone can get started immediately with minimal learning time. A wide range of dosing volumes can be distributed with high accuracy as DOSE IT is compatible with hoses of different sizes.
Read more about DOSE IT from Integra here.