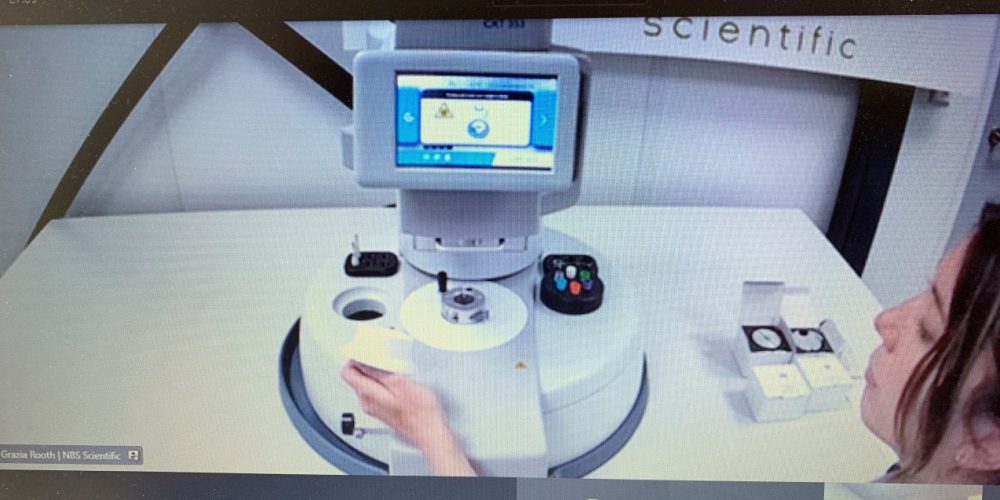 View our webinar: CXT 353 Frozen Aliquotter
On October 20th, we hosted a live webinar on the CXT 353 Aliquotter for frozen samples from Basque Engineering + Science. A semi-automatic benchtop device that can aliquot a wide variety of frozen samples such as tissue, feces, serum, plasma, blood, urine and other biofluids.
You can watch the webinar below:
If you have any further questions of want to receive more information, please contact us via: info@nbsscientific.nl.