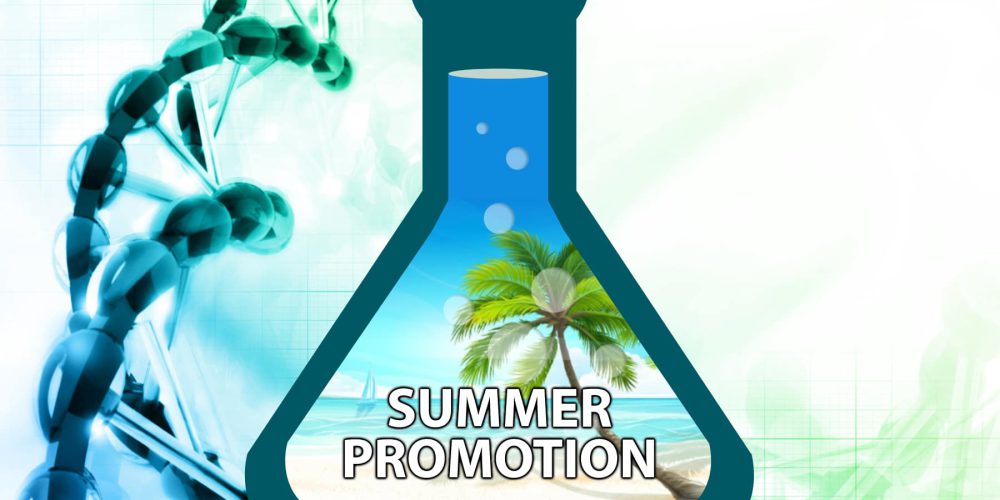 Summer Promotion – Create your webshop account
Create an account and benefit from a 5% discount on your first order
Create an account and take advantage of our summer promotion: a 5% cash discount on your entire first order. Everyone can take advantage! Do you already have an account? Then you can still use the one-time discount code! Check the promotional conditions.
How does it work?
Step 1. Create an account.
Step 2. Wait for a confirmation e-mail.
After creating an account, our colleagues will work hard to verify your account. Wait until one of our colleagues has sent you a confirmation e-mail. Usually this will take a few hours and is only dealt with during opening hours.
Step 3. Browse the shop and put items in your virtual shopping cart.
Check out our wide range of products through the webshop. We offer, among others, products in Sample Collection, Preparation, Analysis, Management and Storage. But we also offer laboratory products related to the processing and handling of liquids, the preparation of media and the cultivation of cells.
Step 4. Go to the checkout page and enter the code
Is your order ready to be send? Then go to the checkout page. On the checkout page, use the following code SUMMER2021 in the "coupon" field
SUMMER2021

Promotional conditions
This promotion runs until 30 September 2021
One discount code per person
Products must be ordered from the webshop
This promotion can't be combined with current promotions