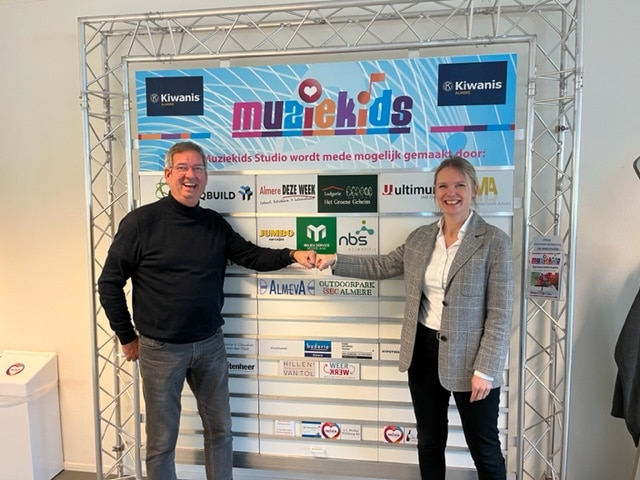 NBS Scientific supports Muziekids Almere
As NBS Scientific we strive for improvement of well-being, public health, and safety with our products and services. This also happens through sponsorships. Recently, we have become proud sponsor of Muziekids Foundation in Almere. This foundation is committed to helping children with short- or long-term illness, who are forced to stay in the hospital. Through the healing and vitalizing power of music the everyday lives of these children become brighter and happier, so that they can worry less, and maybe even forget about their illness.
Everyone can agree that music, like movement, has a positive effect on the mind and the body. In the event of illness, it can even contribute enormously to recovery, which is why Muziekids already has a studio in five healthcare institutions.
We are proud to be mentioned as sponsor of this beautiful foundation, and will collaborate for many years to come!