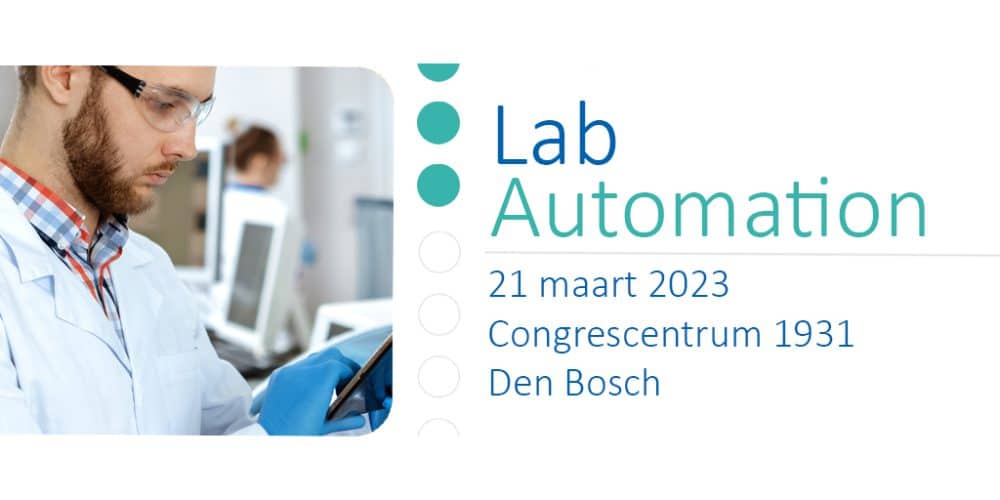 LabAutomation 2023
This year we will be at one of the biggest Lab Automation events in the area: LabAutomation in Den Bosch. We will show off our most innovative and productive lab automation devices, and our experts will assist you in everything. Our colleagues are very excited to show you the latest innovations in person. For example, you can get live demonstrations of automatic Micronic Tube Handlers, and automatic recappers from AFYS3G, which are suitable for integration into robotic systems.
Some of our offerings
At LabAutomation, we do our best to show you the most innovative range of lab automation products possible.
This year they will be:
– the Micronic HT500 Tube Handler
– Sigma Recapper from AFYS3G
– Micronic Consumables
Would you like to visit our booth? It can be found under number 34. Our experts will be ready to answer all your questions.
Special offer for lab technicians
Especially for people who work in or for a laboratory, there is the possibility to visit this fair completely free of charge. This can be done via this link. We hope to see you there!