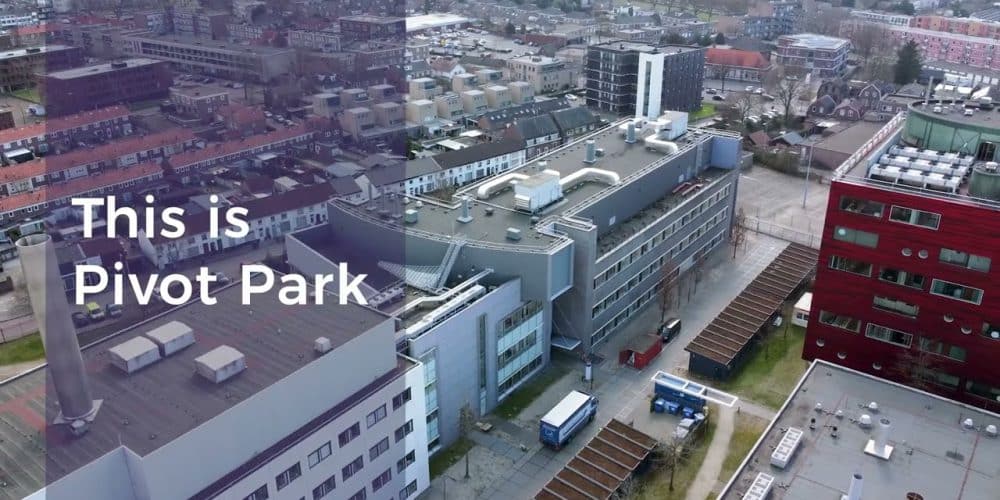 Our mini-booth at Pivot Park
Meet NBS Scientific on Feb. 28 at the Pivot Park food court!
As a supplier of innovative laboratory solutions, NBS Scientific is hosting a demonstration of various innovative laboratory equipment and consumables at the Pivot Park food court area on Tuesday, February 28. This gives you the unique opportunity to get hands-on acquainted with the possibilities of collection, preparation, management and storage of your valuable samples as well as with various innovations in (robotic) liquid processing, cell cultures and media preparation.
Among other things, you will get a live demonstration of sample storage tubes, (semi-)automatic capping systems, pipetting machines and much more. These innovative solutions help speed up your workflow, reduce chances of human error, keep your samples traceable and reduce joint injuries.
You can meet colleagues Grazia Rooth and Maryam Rahimi between 10:30-15:00. They will be available to answer your questions and give the demonstrations. Will we see you there?
Read more about Pivot Park here.