Looking for more technical information about our products? Want to know more about how our products function in the field? Request or download the tech notes and application notes below for a more in-depth look at the performance and quality of our product portfolio.
Basque Engineering + Science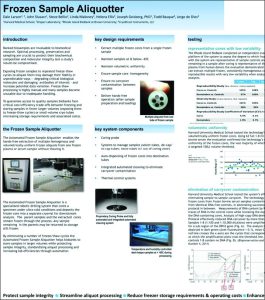 Documents about the CXT 353 Frozen Sample Aliquotter and other, more custom aliquotting systems.
GenTegra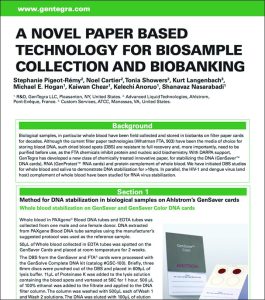 Documents about GenTegra's stability reagents, collection cards, and GenSolve™ kits.
Micronic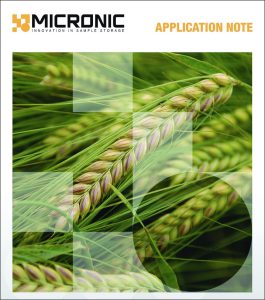 Documents about the performance and quality of Micronic's storage tubes, caps, racks and automation equipment.