Webinars are an essential element to keep customer and company sharp. That is why we try to host such events regularly. An example is the webinar about the CXT 353 Frozen Sample Aliquotter. We intend to create more webinars to show you exactly how our products work in real time. Be sure to check back frequently for updates!
CXT 353 Live Product Demo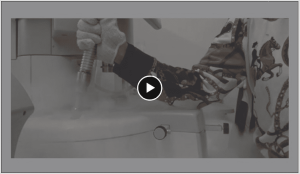 Working with dangerous biospecimens?
With the CXT 353 from Basque Engineering + Science (BES), you can extract multiple aliquots from frozen samples in a safer and more efficient way, without ever sacrificing sample quality.
In this webinar Cathy Roesch, Director of Science + Quality at BES, explains the benefits of frozen sample aliquotting, conducts a live product demo of the CXT 353, and then answers questions from attendees.
Sci-Print VX2 Live Product Demo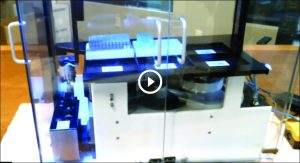 Hand labeling tubes in the lab?
With the Sci-Print VX2 Fully Automated Tube Labeling System from Scinomix, researchers can label up to 425 tubes per hour instead of manually labeling tubes with pens or markers.
In this webinar Ryan Eskew, Sr. Technical Sales Specialist from NBS Scientific USA, explains how to use the Sci-Print tube labeling software and demonstrates how to print and apply labels to Micronic tubes.
The Lambda8 Laser Marker Live Demo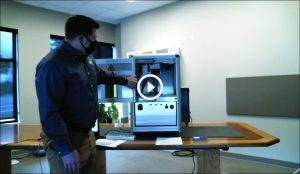 Tired of losing or misplacing samples?
With the Lambda8 Laser Marker from AFYS3G, researchers can permanently laser-etch tubes with any shape, text, logo, or sample ID, guaranteeing maximum traceability in the lab.
In this webinar, Technical Sales Specialist Ryan Torrance explains the features and benefits of the Lambda8, shows how to use the software and then answers questions from attendees.
The Journey of a Sample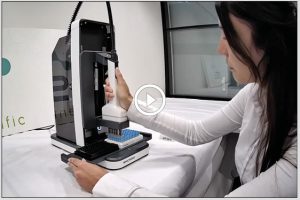 Ensure the traceability and quality of your samples with semi-automated and automated equipment.
During this webinar, our colleagues in the Netherlands walk through the entire journey of a sample, from sample collection to sample retrieval. Along the way, they feature different equipment in our product portfolio, including the DR710 Rack Reader, the HT500 Tube Handler, and the Florida Rack Thawing Station.
By watching this webinar, you'll learn how to maintain sample traceability and sample quality throughout the entire sample journey.
Frozen Aliquotting + The CXT 353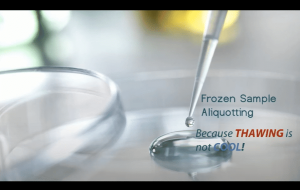 Freeze-thaw cycles can destroy sample integrity and research results.
With the frozen aliquotting technique, researchers can extract small portions of a larger sample without thawing, degradation, or increased risk of contamination. Interested to learn how the CXT 353 can be used to aliquot both solid (like tissue and feces) and liquid (like serum and blood) samples?
In this webinar, Cathy Roesch from Basque Engineering + Science talks about the benefits of frozen aliquotting and conducts a live demo of the CXT 353.